Why Is It Important To Hire Professional Plumbers?
A question I get asked quite often is, "Why is it important to hire a plumber?" Well, the answer is simple. If you don't have a plumber on your side, you risk having your entire plumbing system break or leak somewhere in your home.
A good reason to hire professional plumbers is that they have access to many tools that regular plumbers don't. For example, professional plumbers have the proper training and safety equipment to safely perform home plumbing work. Another thing to look for when hiring plumbers is whether or not they offer a guarantee on their services. Most companies will also provide free consultations even after the warranty has expired.
Pipe problems? Drain blocked? A leak you can't fix? Worry no more and also let the knowledge of our plumbers save your day and eliminate that difficult scenario.
You can trust our plumbers at Angelino's Plumbing Emergency Services Pacific Palisades because they are trained in new plumbing techniques and devices at all times. We care about providing the best service for you and your family, in addition to solving all the problems and failures that develop in your plumbing installations.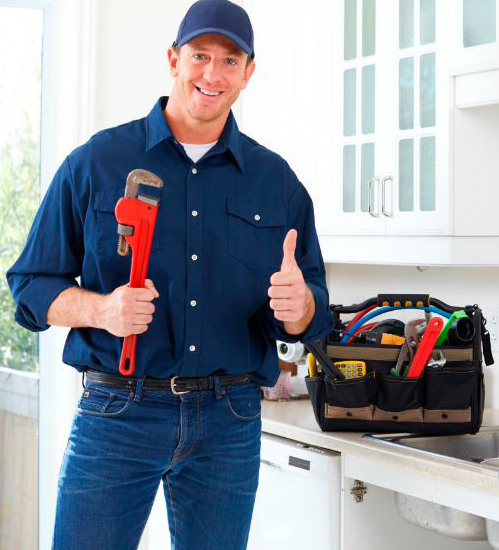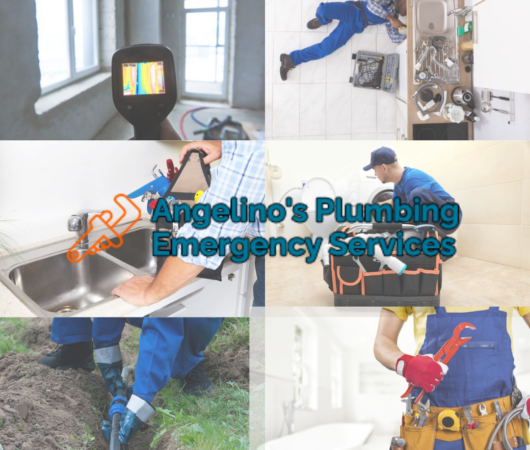 What Services Do Plumbers Offer? 
When you hire the service of a plumbing company, you must ensure that the plumbers who service your property are licensed and certified. Our plumbing company is specialized in many services. Among our services, our clients can find:
Installation, Inspection and Replacement: Our plumbers are licensed to install, inspect and replace fixtures in your home or commercial property to ensure you get quality workmanship and materials.
Toilet Repair: Toilets, especially those in commercial properties, are prone to many problems; such as blockages, overflows and washout defects. Any reputable plumber should be able to address these issues during emergencies, but it's also best to establish proper waste disposal management and regular preventative maintenance to avoid major repairs.
Leak Repairs: Leaks are so common that some homes choose to ignore them until they affect the water bill or damage the integrity of the structure. Warning signs include wet or stained walls, ceilings, or floors, running water from fixtures, and unusual noises coming from pipes.
Drain cleaning: Drains in kitchen and bathroom sinks will eventually collect dirt and debris over time, no matter how much you keep them clean. This is why you should schedule regular cleaning and maintenance with a licensed plumber who can remove dirt and debris effectively to prevent drain clogging.
Pipe Repair and Replacement: ​​Leaking pipes can cause major structural problems if not repaired as soon as possible. It could cause cracks in the building's foundation and walls if they burst, making repairs more expensive.
Water Heater Services: Water heaters pose many problems, especially if they are nearing the end of their useful life, which is why you should contact our plumbers for installation, maintenance and repair of your water heater.
Sewer Repair: Nobody wants to deal with sewer repairs, but our professional plumbers can easily solve any problem because they have the tools and training for the job.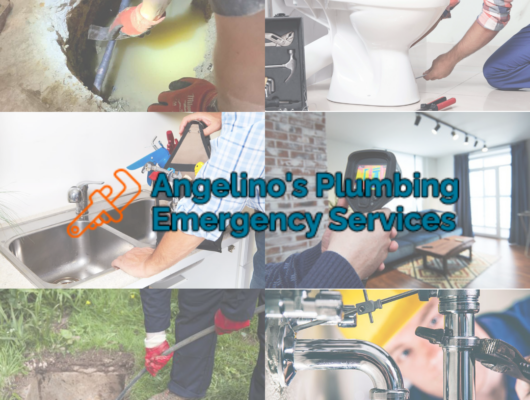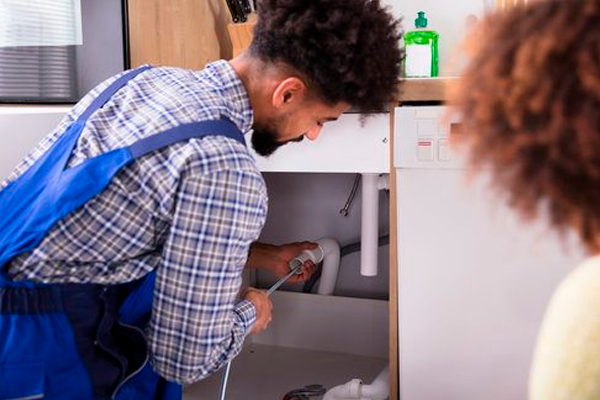 Dependable As Well As Efficient Plumbers
When you request our services, you make certain only to employ dependable, licensed, skilled plumbers yet above all dedicated to addressing your situation.
When you call us, rest assured that our plumbers will well get the job done and that you will have no complications in the future.
With our service, you will certainly get:
Expert pointers from licensed as well as certified professional service professionals

In advance rates – you will certainly never ever pay greater than what is the valued price quote

Client dedication and also satisfaction warranty in any type of task we do

Hassle-free evening as well as also weekend consultations at no included cost
Our Solutions
Our plumbers are suitable for any type of installation, replacement, upkeep, or repair job. They look after every little thing, from water heaters, leakages, or drain obstructions. We organize scenarios such as:
Setup and also fixing of hot water heater: It does not matter the failure, leaks, lack of hot water, or any other failure you might have.

Unblocking and also cleansing the drain pipes: When this issue happens in your house, it is the moment when we will certainly exist to solve this problem. We are always all set for emergency situations.

Pipes in the restroom as well as cooking area: It does not matter the mistake or the device; we repair or replace sinks, faucets, showers, tubs, as well as toilets. Guaranteed job!

Water and also Sewer Lines: You don't have to stress over much more challenging jobs like repairing or replacing water as well as sewage system lines. Our plumbers are sufficiently furnished and educated for this job that only specialist plumbers have to perform with fantastic care due to the fact that any kind of mistakenly determined movement can create damage to your facilities.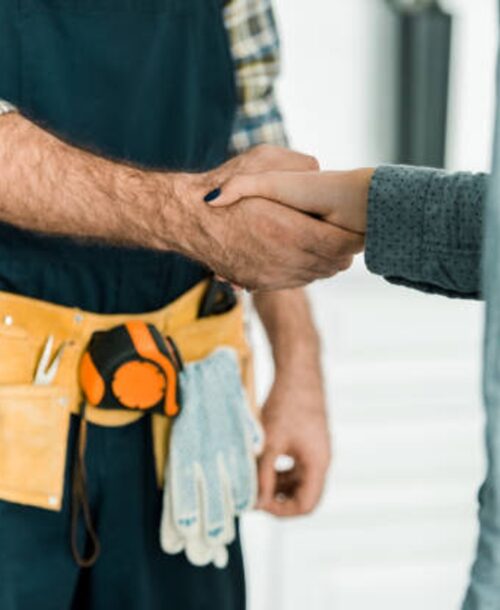 Your Local Trusted Plumbing Team
We want your home to be as comfortable as possible and we take pride in providing you with the best quality plumbing services. Our plumbers have extensive experience with a wide range of plumbing problems. We use their experience to provide you with a high level experience at an affordable cost. No matter what your plumbing needs are, if you're looking for a plumbing company whose top priority is your satisfaction, Angelino's Plumbing Emergency Services Pacific Palisades are the team to call. Contact us today for more information on any of our plumbing services or to schedule an appointment.

In Angelino's Plumbing Emergency Services Pacific Palisades we're proud to offer our services in these areas:
FAST RESPONSE TIME - CALL US! +1 (310) 359-0376
Angelino's Plumbing Emergency Services Pacific Palisades
We provide our clients with a wide range of services.