Clogged kitchen and Drain Solutions
Have you observed that your kitchen drain is slower than usual? Remaining grease and food trigger not just a blocked oven yet also various other plumbing problems, bring about reduce drain. Sometimes natural debris as well as various other products get clogged because they are also large to go down the drains pipes.
A variety of debris or products such as non reusable towels, separately or with each other, can resolve, stick as well as obstruct your sinks, which might lead to you being unable to have a fully useful kitchen.
The primary drain can additionally end up being blocked. It is a common scenario as a result of the lack of periodic maintenance. To better deal with a clogged kitchen calls for expert plumbing services. At one factor or another, all structures require drainpipe cleansing because of blocking from continual use. Kitchen clogs occur due to a mixture of deposits, such as grease and daily items like paper napkins or tissues. These wash down the sink as well as accumulate in the drain pipes, causing a blockage. Drain blockage is bothersome as well as harmful to your health and wellness.
The majority of people neglect to keep the kitchen even though it softens each day. Once they start to leakage or clog, it might be far too late. There are numerous reasons that your sewer line will certainly leak or obtain obstructed.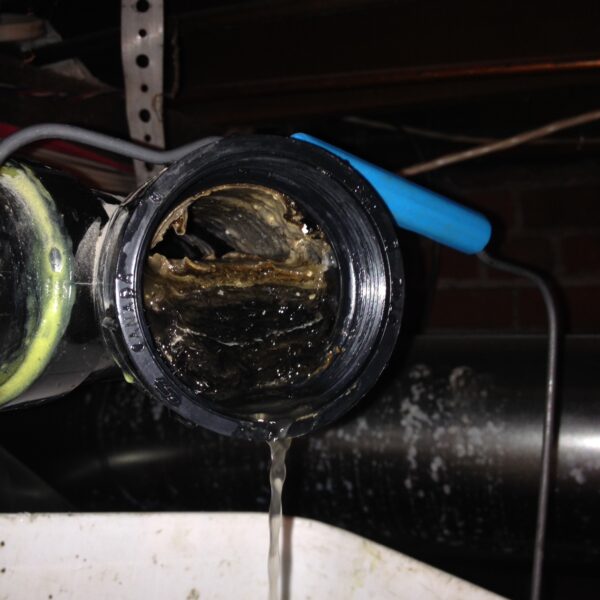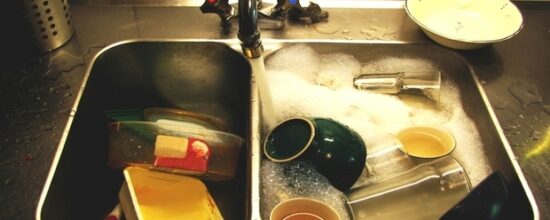 Emergency Kitchen Sink
Fix your kitchen sink if it has a leak, it's important to fix the problem right away. A leaky sink can cause water damage to your cabinets and floors, and can also lead to higher water bills. If your kitchen sink is leaking, the first thing you should do is turn off the water to the sink. . This will stop the leak and prevent further damage. Once the water supply is cut off, you can assess the situation and decide to call professional plumbers to fix it. If you have a kitchen sink leak, it's important to fix the problem properly and call the experts at Angelino's Plumbing Emergency Services Pacific Palisades

Emergency Situations And Solutions
Plumbers are often called to solve emergency situations that, if left unresolved, could have a significant negative impact on your life. For example, clogged sinks and broken garbage disposals can prevent you from using your sink altogether, which can make cooking meals for your family extremely difficult.
We at Angelino's Plumbing Emergency Services Pacific Palisades have seen it all when it comes to kitchen sink emergencies. When a plumber addresses these issues, he first does a thorough check because we don't want to jump into fixing something without knowing what the problem is. It would be foolish to tackle a job blindly, which is why we always do our due diligence beforehand.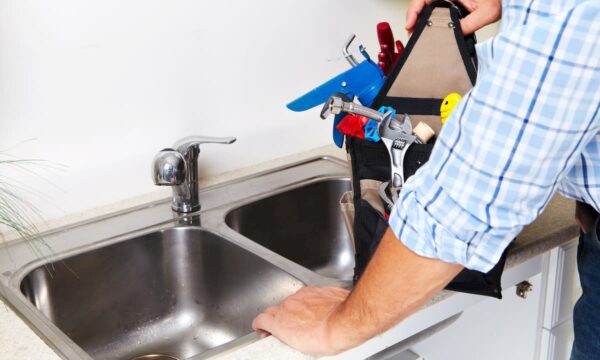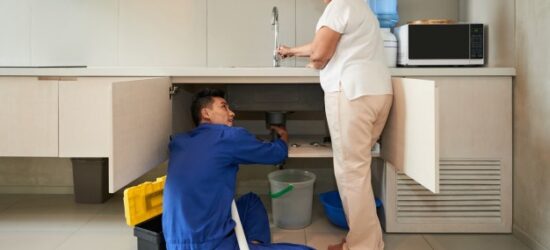 Lack Of Regular Maintenance
The easiest and also most cost-efficient way to avoid significant damages or obstructing is to execute regular plumbing maintenance in the workplace. If water seeps with the splits, excess water is triggering leaks, or sluggish drain happens, call us for guaranteed high quality service.
Taking on house repair service jobs needs technological tools, experts, time, and also experience. If your kitchen pipes are draining pipes slowly, don't be reluctant to call our specialists. We'll go to your doorstep and execute an expert clogged kitchen clean-up and enable you to concentrate on the important things that are very important to you. Appreciate your home and also the totally functional convenience of its amenities as initially developed.
Our drain cleaning company will certainly assist fix clogged kitchen issues. We will send you a trained and experienced staff member for the tasks. So with a call, we will arrange an appointment to check out the problem of your kitchen plumbing to offer you a quote. If you enable us, we will begin the repair work procedure. Let us help you return your kitchen to a valuable and running condition.

In Angelino's Plumbing Emergency Services Pacific Palisades we're proud to offer our services in these areas:
FAST RESPONSE TIME - CALL US! +1 (310) 359-0376
Angelino's Plumbing Emergency Services Pacific Palisades
We provide our clients with a wide range of services.