Troubles With Your Drain Or Plumbing?
At Angelino's Plumbing Emergency Services Pacific Palisades we offer you a complete and effective drain cleaning service performed only by licensed specialist plumbers. When it comes to these kinds of situations, you may find that you can quickly fix it with chemicals and cleaning supplies, but be aware that if you refrain from doing the right job, you can damage your drain pipe and plumbing.
Our experts have the skills and experience to take care of any type of blockage, leak, or problem with your plumbing or drain pipe. We have seen cases in which other plumbers left more problems than they solved, with us you will not have to go through this situation again.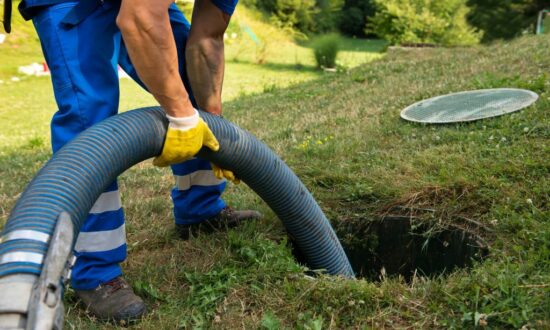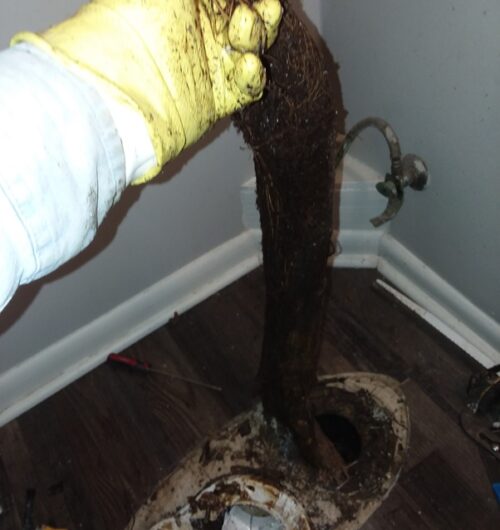 Why Should You Select Our Drain Cleaning Company?
There are three reasons we are your best selection for all drain cleaning and rooting solutions. We provide you:
Budget-friendly expense: If additional plumbing offers you a drain cleaning for less than our very economical rates without disregarding quality, something is wrong. Our professionals make drain cleaning cost-effective without giving up expert quality
Quick Solution: We are Los Angeles' favored drain cleaning service. We have the people as well as the resources to get to you faster than any individual. We are even readily available 24/7 for emergency service
Trusted plumbers: Our solutions are backed by a 100% warranty, thanks to the fact that our personnel is composed of expert technicians as well as plumbers with accreditations sticking to the Code. When you hire us for drain cleaning, we'll get it right the very first time.
Whatever drain you need to tidy, our plumbers are the solution for you whenever you require it. Give us a call or contact us from anywhere in Los Angeles, as well as we'll see to it you get the fastest service you can depend on, guaranteed.
We have provided the best drain cleaning in Los Angeles for several years.

Drain Cleaning Why Is It So Essential To Your Home?
Keeping drains pipes clean and clear is crucial for the proper functioning of the home and the health of individuals who live there. Keeping a drain in good condition is a tough task, however it does need a lot of discipline and constant attention from the owners.
Drain becomes part of the infrastructure used every day, although we might not understand it, from when we wash our hands to when we clean the dishes or flush.
When drains pipes are not kept clean, the operation of all plumbing is compromised, and among the most typical and bothersome consequences is the build-up of water that, when stagnant, gives off foul smells.
In addition to odors, it provides itself to forming nests of bugs and fungis that can trigger health problems. To make matters worse, water can seep into your house's structures and trigger floorings and walls to stain or warp. Other bugs like rodents and cockroaches use the water for drinking. The worst news is that a home with continually blocking drains is at higher threat of flooding throughout a severe storm. A prompt drain cleaning service will help avoid any issues.
Why Are The Drains Blocked?
House drains are narrow, and it is easy for them to end up being obstructed under the work if they are not kept. Daily objects such as hair, soap, pieces of food, and grease block them by accumulating in the drain. The wrong type of paper can also block a toilet drain, so be sure just to use toilet paper developed for this purpose.
When young families populate your house, it prevails for really kids to toss their toys into the toilet bowl to see what occurs, and you understand the consequence of this.
An extreme reason for slow or stopped drain can be the septic system. A septic tank that has not been cleaned in a very long time can trigger sewage to flow back down the drains into the home. Another cause of clogged drains is masses of tiny tree roots that infiltrate the primary underground drain. Our plumbers can remove them and offer our customers recommendations on how to keep the drain tidy.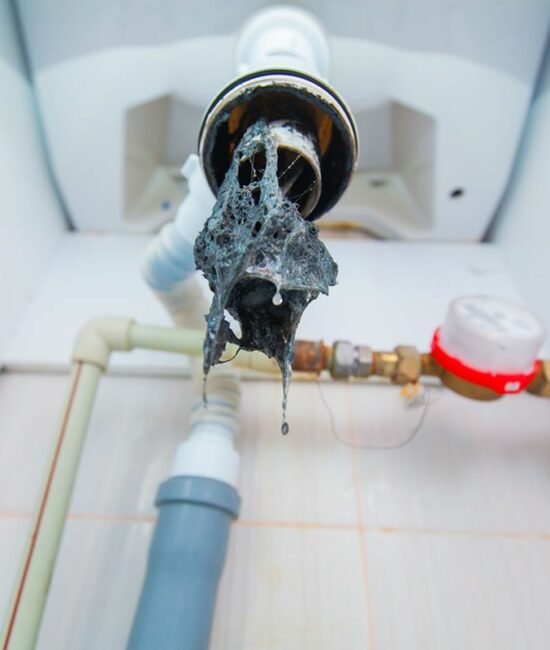 In Angelino's Plumbing Emergency Services Pacific Palisades we're proud to offer our services in these areas:
FAST RESPONSE TIME - CALL US! +1 (310) 359-0376
Angelino's Plumbing Emergency Services Pacific Palisades
We provide our clients with a wide range of services.