What Is The Leak Detection Procedure?
Developments in leak detection innovation have expanded greatly recently, however, the leak detection industry is not a new area of ​​research. For a long time, leak detection has been used in various commercial situations.
The leak detection procedure includes a series of steps that must be performed in sequence: prevention, examination, detection and repair. This is a fairly broad summary of the procedure, and unfortunately each of these steps can be executed in different situations.
In addition, leak detection companies use a variety of active methods, including drilling openings in the ground to check for leaks below the ground, using high pressure to rupture water pipes, and even actual physical removal. of the pipes with a drill. Despite the methods used, prevention is always the best service.
As soon as the leak has been identified, the next action in the leak detection procedure is to find out where the leak is originating from before it ends up causing major problems throughout the residential or commercial property.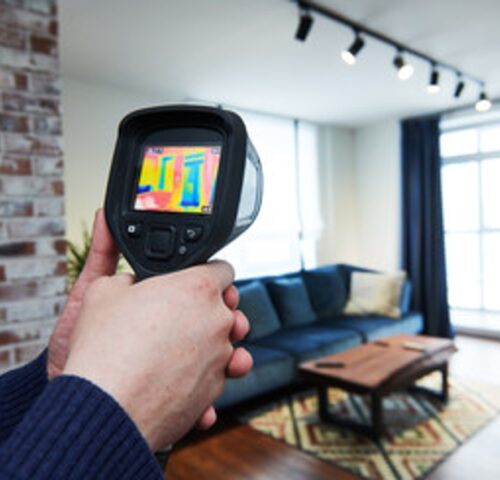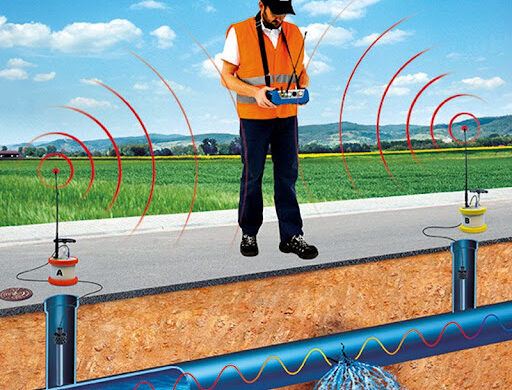 What Is A Leak Detection System And How Does It Work?
A leak detection system monitors the flow of water through a pipe. When the sensor detects abnormal behavior, the system shuts off the flow of water to the entire house by closing a valve inside the leak detector. Leak detection systems are generally installed at the point of entry of water into the home. This way, no matter the problem, the flow of water to all water-using fixtures and appliances can be shut off, protecting your entire home from disastrous and costly damage.
Whether a toilet seat is stuck, a tub has been left running too long, or a fixture is bursting behind a wall, a leak detection system will immediately recognize the change in pressure and increased water usage.
They also connect to smartphones via an app, which sends you alerts when irregular water flow is detected. This allows you to protect your property remotely, whether you are at work or on vacation thousands of miles from home.

Leaks Commonly Occur In Certain Areas Of The Home, Such As:
Laundry rooms

Garages

Basements
Showers and bathtubs

Bathroom and kitchen faucets

Water heaters
The Benefits Of Seeking A Leak Detection Service
Leak detection is a beneficial service, especially if you know why you need to request it. You have probably seen water leaks in your home, but did you know that there are water leaks that are not easily seen? There are internal and external water leaks. The hardest to find are internal water leaks, which is why you need to request a professional leak detection service like Angelino's Plumbing Emergency Services Pacific Palisades to avoid further complications on your property.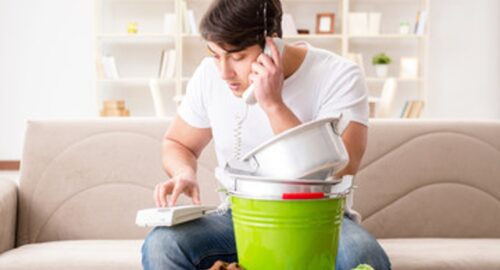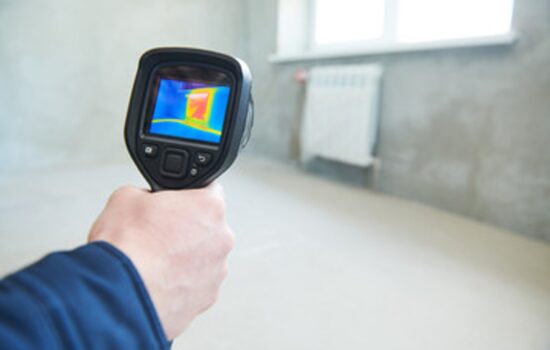 What is non-invasive leak detection & exactly how does it work?
Water leakages are on the rise as a result of deteriorating water systems left unchecked. On average, leaks run undiscovered for many months before it becomes visible. That is why, the use of advanced technology and equipment is basic in the entire leak detection procedure.
Thankfully, water leak detection companies like ours can discover leaks with a range of non-invasive leak detection technologies. These leak detection services are helping utilities cost-effectively and efficiently find leakages in challenging pipe types without breaking ground or disrupting service, providing significant water-savings potential.
Connect with us if trying to find professional help pertaining to a leak problem in your plumbing system. We are experts in the field and will ensure we achieve great outcomes.
If Left Unchecked, Leaky Pipes Can Cause Extensive And Costly Damage.
Don't wait to fix a leaking pipe – you risk more plumbing and property damage the longer you delay. An undetected water leak can cause mold growth and damage the interior of your home or commercial property, so it's crucial to contact Angelino's Plumbing Emergency Services Pacific Palisades our experienced plumbers for leak detection at the first sign of trouble. . Contact us today for fast service.

In Angelino's Plumbing Emergency Services Pacific Palisades we're proud to offer our services in these areas:
FAST RESPONSE TIME - CALL US! +1 (310) 359-0376
Angelino's Plumbing Emergency Services Pacific Palisades
We provide our clients with a wide range of services.