Discover The Main Advantages Of Routine Drain Cleaning
The drain is part of the plumbing fixture that is used all the time, even if you don't realize it. Just think about what goes down the drain every day; for example, flush different types of grease and food particles down the drain after cleaning meals. When you shower, hair, soap, and dirt find their way through your home's plumbing system.
So if you don't clean your shower and sink drains often, all the buildup can damage the pipes in your home's plumbing and sewage system. That is why it is vital to organize drain cleaning in Brentwood Heights on a regular basis to reduce future problems and damage to your home.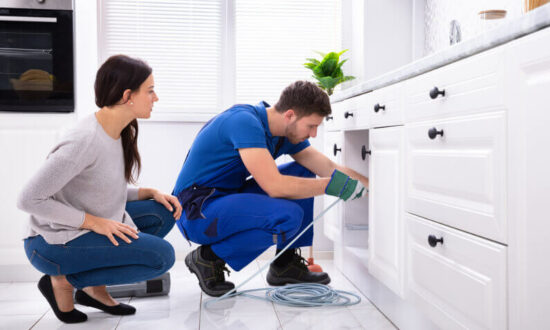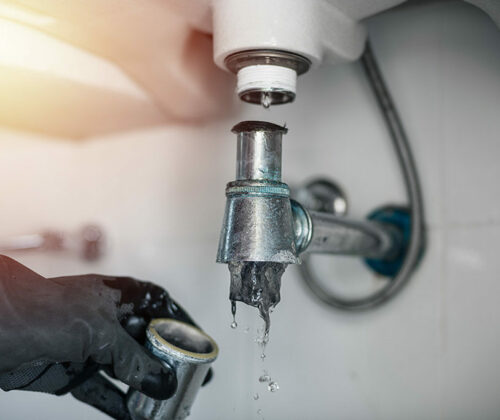 Advantages Of Drain Cleaning
Like everything, regular maintenance has many advantages. In the case of drain cleaning, these are some:
Improves the life of your drain: Cleaning is a determining factor in increasing the life of your drain pipes by minimizing the damage that can accumulate over time.

Eliminate bad odors: Drain cleaning removes food particles and debris that get trapped in drains. After an expert drain cleaning, bad odors will disappear.

Faster, clog-free drainage: Drains can be vulnerable to clogging over time, leading to major clogs. Cleaning your drains can remove clogs, and you'll see faster drainage as a result.

Avoid costly repairs: When you set up regular drain maintenance, you can usually catch minor problems before they end up being major problems. Whether you have old pipes, overflowing pipes, or blockages damaging pipes, your Angelino's Plumbing Emergency Services Pacific Palisades plumbing professional will be able to identify them early on.

Keeping drains and pipes clean is a vital part of home upkeep tasks and their ideal operation. Choosing how frequently to clean your drain pipes depends upon the size of your house, just how much you utilize your drain pipes and more.
Some tiny houses can get away with cleaning "as needed," while bigger homes may require scheduling professional drain upkeep regularly. In general, annual maintenance is suggested regardless of these conditions. It's an excellent idea to talk with our plumbers about their advised drain cleaning schedule based on your use.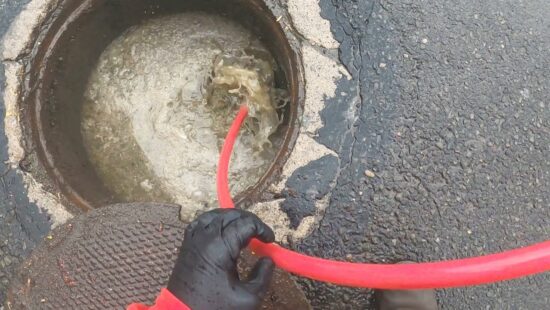 FAST RESPONSE TIME - CALL US! +1 (310) 359-0376
Angelino's Plumbing Emergency Services Pacific Palisades
We provide our clients with a wide range of services.