Although water is an essential part of keeping a household running, it can become destructive if leaks occur in places where they shouldn't. Plumbing leaks are more frequent than homeowners would like, and every house will have at least one over time. Additionally, not all leaks are easy to catch; some can be quite sneaky! Because of this, it's important to address a leak as soon as possible after discovery.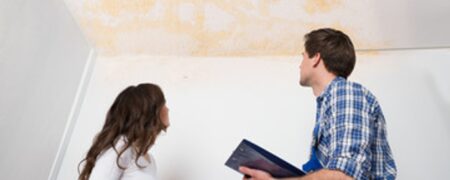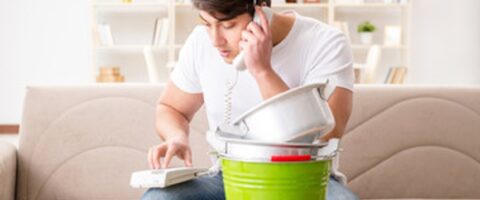 The greater the water damage, the higher the bill. Water leaks are annoying and expensive; Not to mention, they have the potential to reduce water pressure and cause serious damage to your property if left unchecked. If you are a homeowner, it is important to try to repair any plumbing leaks as quickly as possible to identify the source of the leak before irreversible damage is done.
Some leaks are difficult to identify, especially if they are hidden in walls or underground. If you think there may be a leak in your plumbing but can't seem to find it, call a professional at Angelino's Plumbing Emergency Services Pacific Palisades

Leak detection in Brentwood Heights is a vital method that many plumbing experts recommend to locate unforeseen leaks. It also works well as a preventative tool during routine maintenance. For the detection of leaks to be carried out correctly, it must be carried out by someone with experience in the field.
If there is a possibility that your plumbing system has hidden leaks, contact Angelino's Plumbing Emergency Services Pacific Palisades and request leak detection in Brentwood Heights services.
Do you need a plumbing technician for your home or business? Angelino's Plumbing Emergency Services Pacific Palisades has you covered. We are a licensed, insured and bonded company with more than 15 years of experience in the field. No job is too big or too small for us – from fixing leaks to complete plumbing renovations, we do it all. And we guarantee that you will be satisfied with our work. So call us today!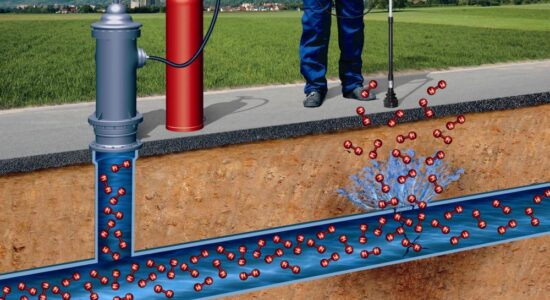 FAST RESPONSE TIME - CALL US! +1 (310) 359-0376
Angelino's Plumbing Emergency Services Pacific Palisades
We provide our clients with a wide range of services.