Angelino's Plumbing Emergency Services Pacific Palisades, we are professional leak detection in Pacific Palisades and repair experts. Our team is passionate about quality workmanship and providing excellent customer service, so much so that we guarantee your satisfaction with our services. Contact us today to talk with us about how we can help you solve your water leak problems.
Our company specializes in finding and repairing leaks:
Thorough inspections

Testing for sufficient water pressure

Sensing and probing for moisture

Temperature detection & infrared scanning

Pipe location

Audio Leak Detection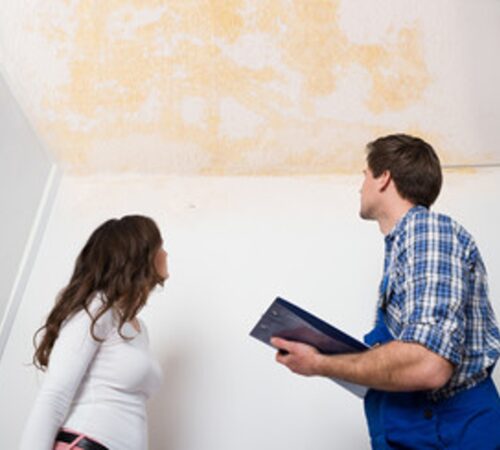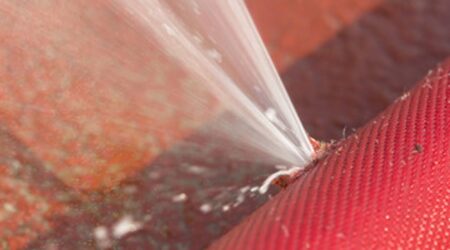 If you're looking for a plumbing company that offers reliable and affordable solutions, look no further than Angelino's Plumbing Emergency Services Pacific Palisades. We are experts and trustworthy, so we know leak detection in Pacific Palisades work well and can provide the best possible service. Call us today to see how we can help you!
Our plumbers pride themselves on being able to tackle anything from clogged drains and fixture installations, which are more common everyday problems, to more complex issues like sewer line replacements and water heater installations. Our technicians are trained and experienced professionals who always arrive with fully equipped trucks so they can solve any problem right then and there. In addition, we service residential and commercial properties!

Our plumbing company is certified and dedicated to integrity, innovation, and excellence, all of which is reflected in our work and customer satisfaction. We always go the extra mile to ensure the comfort and satisfaction of our customers.
We offer same-day appointment availability, 24/7 emergency services, special pricing, and professional technicians. If you have any questions about a plumbing problem, just give us a call. We can often help you with minor issues directly over the phone.
Contact us today, we look forward to serving you!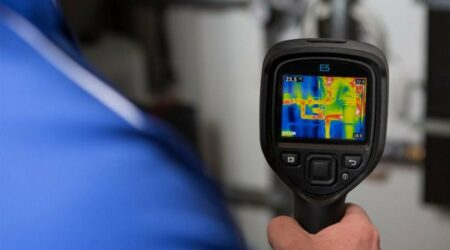 FAST RESPONSE TIME - CALL US! +1 (310) 359-0376
Angelino's Plumbing Emergency Services Pacific Palisades
We provide our clients with a wide range of services.