What Causes Water Leaks?
While renovating your home, if your pipes become damaged or slightly dented, a leak could occur. If you have old pipes, they can corrode over time and develop weak spots. Improper pressure from a faulty pressure reducer can cause even new pipes to burst, at Angelino's Plumbing Emergency Services Pacific Palisades we repair all types of leaks and the underlying causes so another one doesn't happen in the future.
Corrosion of pipe material

Cracks in fixtures

Damage to pipe joints

Untreated drain clogs

Burst pipes

Cracked fixture seals

Poor pipe installation

Broken pipe connections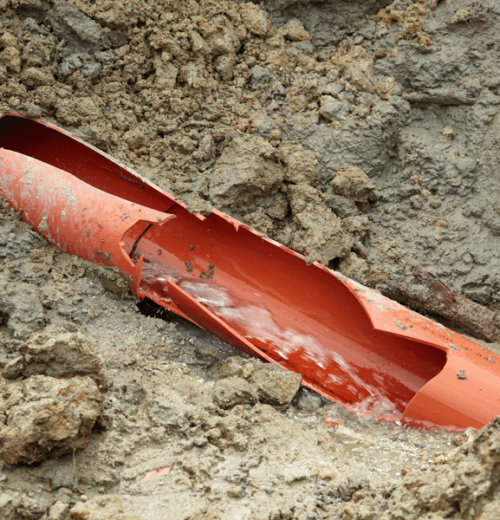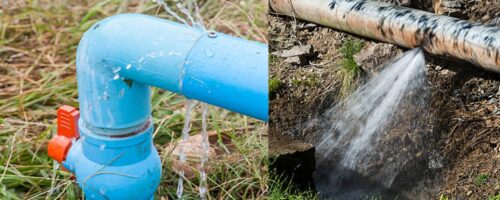 Even a small plumbing leak can have costly results, including extensive water damage and expensive bills.
However, one problem that is especially difficult to overcome with leaks is finding the leak in the first place. Unless the leak is in one of the few visible pipes in your home, you probably don't know where it is. This is why you should rely on experienced plumbing professionals to handle repair jobs. Using these techniques, licensed plumbers can not only find where leaks are occurring, but also quickly and accurately fix them.

Acoustic Listening Devices: Ground microphones and listening discs are just some of the tools that allow plumbers to pinpoint leaks. With sound technology, they can identify leaking water or even dripping through a concrete layer.

Heat Scanners: Plumbers use scanners that detect temperature changes to locate water leaks in areas where it is too noisy or deep to use acoustic listening methods.

Video Pipe Inspection Equipment: A miniaturized camera on the end of long fiber optic cables provides plumbers with the most precise leak detection in Santa Monica available. The camera sends images back to a monitor, which not only lets the plumber know where leaks are but also provides extra information that will make repairs easier.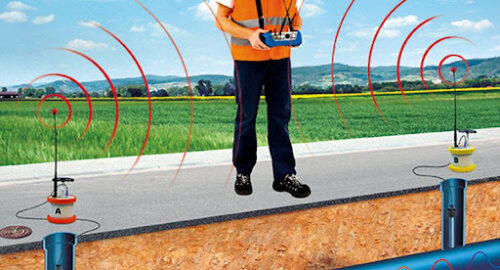 FAST RESPONSE TIME - CALL US! +1 (310) 359-0376
Angelino's Plumbing Emergency Services Pacific Palisades
We provide our clients with a wide range of services.