The plumbing system in your home is more important than you may realize. From the pipes that transport water to and from your house to the appliances that make life easier, every element matters. Therefore, when repairs or service is needed, it's essential to find a dependable plumber. Angelino's Plumbing Emergency Services Pacific Palisades is that plumber.
We serve Pacific Palisades,CA and the surrounding areas, so give us a call if you need plumbers in Eastern Malibu services of any kind.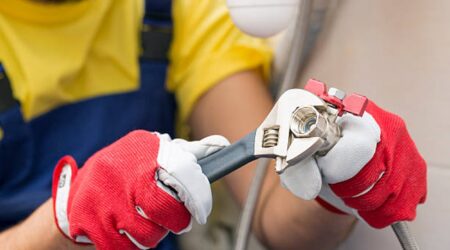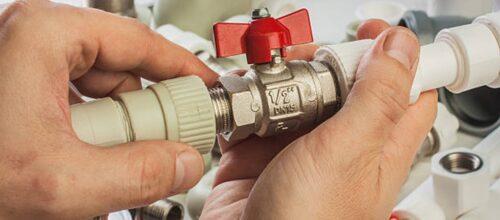 Annual plumbing maintenance is vital to avoid costly repairs. Whether you're looking to repair a sink, remodel a bathroom, or install new plumbing, our friendly team of experts can help. Angelino's Plumbing Emergency Services Pacific Palisades offers comprehensive plumbing services for residential and commercial properties.
We are a family business that provides the best plumbing service to our customers. Our plumbers in Eastern Malibu are trained and experienced professionals who can fix any residential or commercial problem you have. We stand behind every job by being licensed, bonded and insured and never using subcontractors.

We're your plumbing experts for all residential and commercial needs, both big and small. Services we offer include installation, replacement and repair of:
Bathroom plumbing, such as toilets, sinks, faucets, showers, and bathtubs




gas lines

Kitchen plumbing, such as sinks, faucets, dishwashers, and garbage disposals

Outside faucets

Sewer and drain lines

Water lines

Backflow prevention

Complete bathroom remodeling service
Plumbing repairs and improvements can be difficult to make on your own, but our team has the experience necessary to help you with whatever you need. If the service you require is not listed here, please reach out so that we may discuss what it is you have in mind.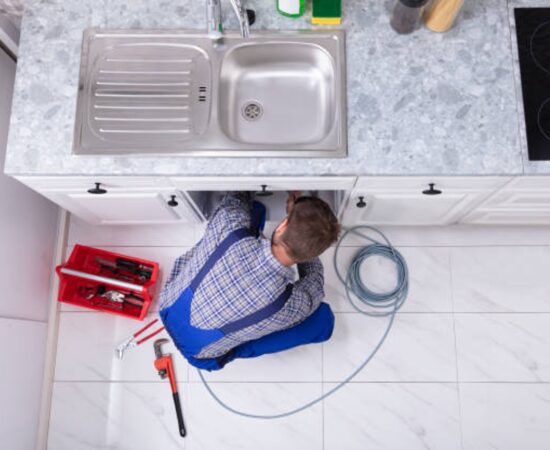 FAST RESPONSE TIME - CALL US! +1 (310) 359-0376
Angelino's Plumbing Emergency Services Pacific Palisades
We provide our clients with a wide range of services.