Who Is Called A Plumber?
A person who installs or repairs plumbing systems is called a plumber. Plumbers are also responsible for installing fixtures and appliances that use these systems. Additionally, plumbers often perform maintenance and repair work that requires them to access pipes and hidden areas. When plumbing systems are not properly maintained, they can cause serious problems for home and business owners. If you have a plumbing problem, it's best to call a professional plumber to fix it.
The plumbers in Pacific Palisades at Angelino's Plumbing Emergency Services Pacific Palisades are trained and experienced in plumbing, they can solve the problem quickly and efficiently. However, there are some plumbing problems that require more than just a simple fix. If your plumbing system is not working properly, it is important to have it checked out by our professionals who can diagnose the problem and recommend the best course of action to take.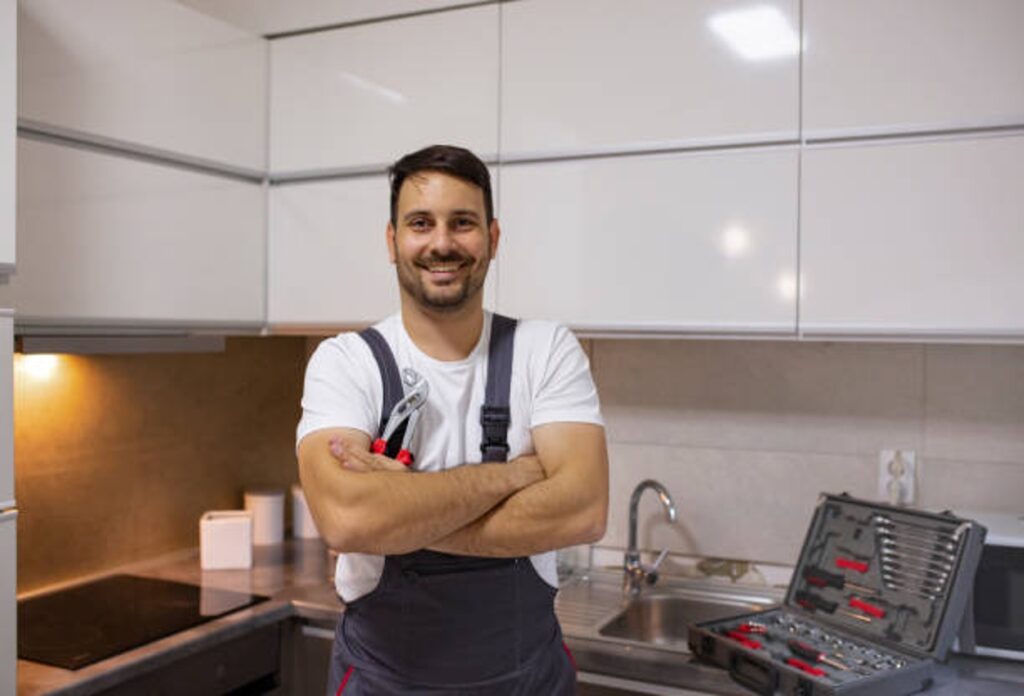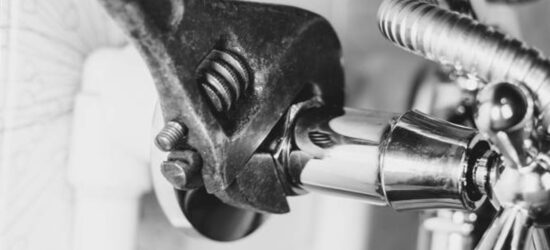 Plumbers are highly skilled technicians who are trained to install and maintain plumbing systems. They are responsible for the safe installation of water supply lines and sewage disposal systems. Plumbers are an important part of any home or business. Without them, the proper functioning of the plumbing system would be impossible. Just as not everyone can do their job, not everyone can be a plumber. Professional plumbing requires a unique set of skills and knowledge.
A successful plumbers in Pacific Palisades must have experience working with various fixtures involved in the plumbing field. They must be able to identify problems within a system and resolve them. It is also essential that they have good communication skills to convey any issues.

To be successful in their job, plumbers in Pacific Palisades must have skills such as:
Manual dexterity

Physical strength

Capacity to work under pressure

Excellent problem solving skills

Deductive reasoning

Business and administrative skills.

Interpersonal skills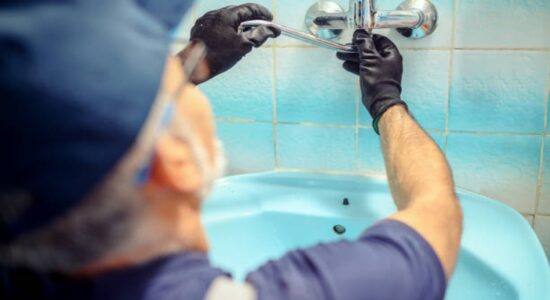 FAST RESPONSE TIME - CALL US! +1 (310) 359-0376
Angelino's Plumbing Emergency Services Pacific Palisades
We provide our clients with a wide range of services.