There are a few different ways that plumbers can fix slab leaks. The most common method is to use a process called "trenchless pipe repair." This involves excavating a small section of the concrete slab around the leak, then installing a new pipe to replace the damaged one. This method is less invasive than traditional methods of slab leak repair in Bel Air, and it can often be completed in a single day.
If you have a slab leak, it's important to call a plumber as soon as possible. Slab leaks can cause extensive damage to your home if they're not repaired promptly. A qualified plumber will be able to quickly diagnose the problem and recommend the best course of action to take.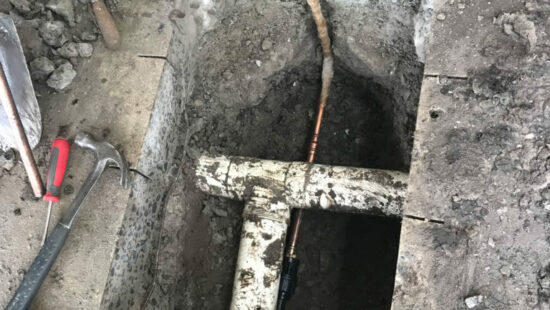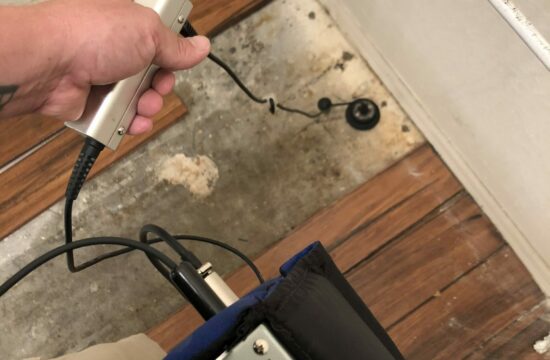 The first step is to identify the general area where the leak can be located. Once you have a good idea of ​​where the leak is, you need to find a way to access the area. This can be done by using a small hole drilled in the ground or by removing a small section of concrete. Once you have access to the area, you will need to use professional slab leak detection in Bel Air equipment to pinpoint the exact location of the leak. This kit is designed to identify small leaks that may not be visible to the naked eye. Once the leak has been located, you can begin the leak repair process.
In most cases, this will involve placing a new piece of concrete over the area where the leak is. Once the new concrete has been placed, you will need to let it cure for a period of time before you can use it. It is important to note that slab leaks can be repaired without the use of a professional. However, it is always better to hire a professional to avoid possible damage to your home. A slab leak can cause great damage to your home if it is not repaired in a timely manner. If you think you may have a slab leak, it is important that you contact us, we will help you solve your slab leak detection problem.

Water leaks under concrete floors and slabs are notoriously difficult to find. They often cause extensive property damage and can be expensive to repair. However, while detecting these leaks is challenging, it's not impossible. Learning how to spot a leak under a concrete floor can be as simple as knowing what signs to look for and hiring the best professional repair team.
If you think you may have a slab leak, don't hesitate to request a job quote online today. Time is of the essence when it comes to this type of repair.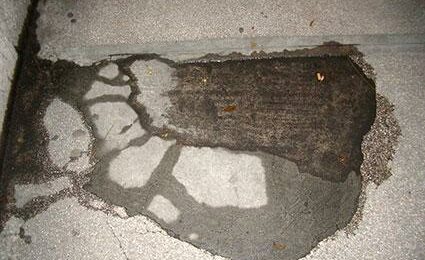 FAST RESPONSE TIME - CALL US! +1 (310) 359-0376
Angelino's Plumbing Emergency Services Pacific Palisades
We provide our clients with a wide range of services.